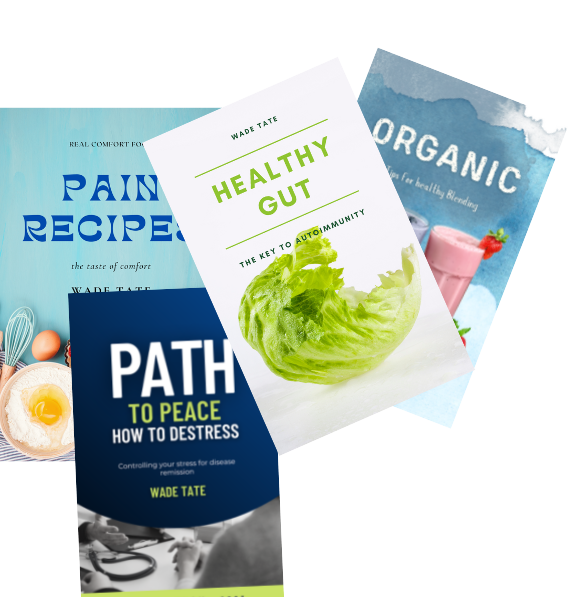 Get Your Two Free Arthritis eBooks Here!
Discover hidden strategies for managing arthritis with your two free ebooks!
Join our tribe today to get access and improve your joints, reduce pain, and improve digestion.
Wade Tate
The Six Pillars Of Regeneration
Healing the Body and Restoring Function
Discover how to properly heal the body and restore function with these six pillars of regeneration, including diet, gut health, supplementation, stress reduction, detoxification, and exercise.
WORK SMARTER WITH OUR HELP!
Struggling with arthritis and feeling overwhelmed? Get the help you need with personalized accountability coaching solutions that can help take on your world with new vigor.
Accountability coaching provides you with all the information and inspiration you need to make positive change happen in your life.
Allow me to work with you so you can concentrate on staying on track.
Join our accountability coaching course and make those excuses a part of the old you.
What's with the food diary thing? For most people, arthritis does not simply stop, burn out, or fade away; it persists for the rest of...